Turning our eye away from the mainstream, today's post at The Totality looks at a trio of home movie releases for those looking for something a bit different or askew.
Too Late Blues, director by the Godfather of American independent cinema John Cassevetes, is another gem unearthed by Eureka Pictures for their Masters of Cinema series. Scheduled for release on the 21st of July, the film (starring singer Bobby Darrin and Stella Stevens) takes a no-holds barred look at masculinity in crisis in mid Twentieth centrury America.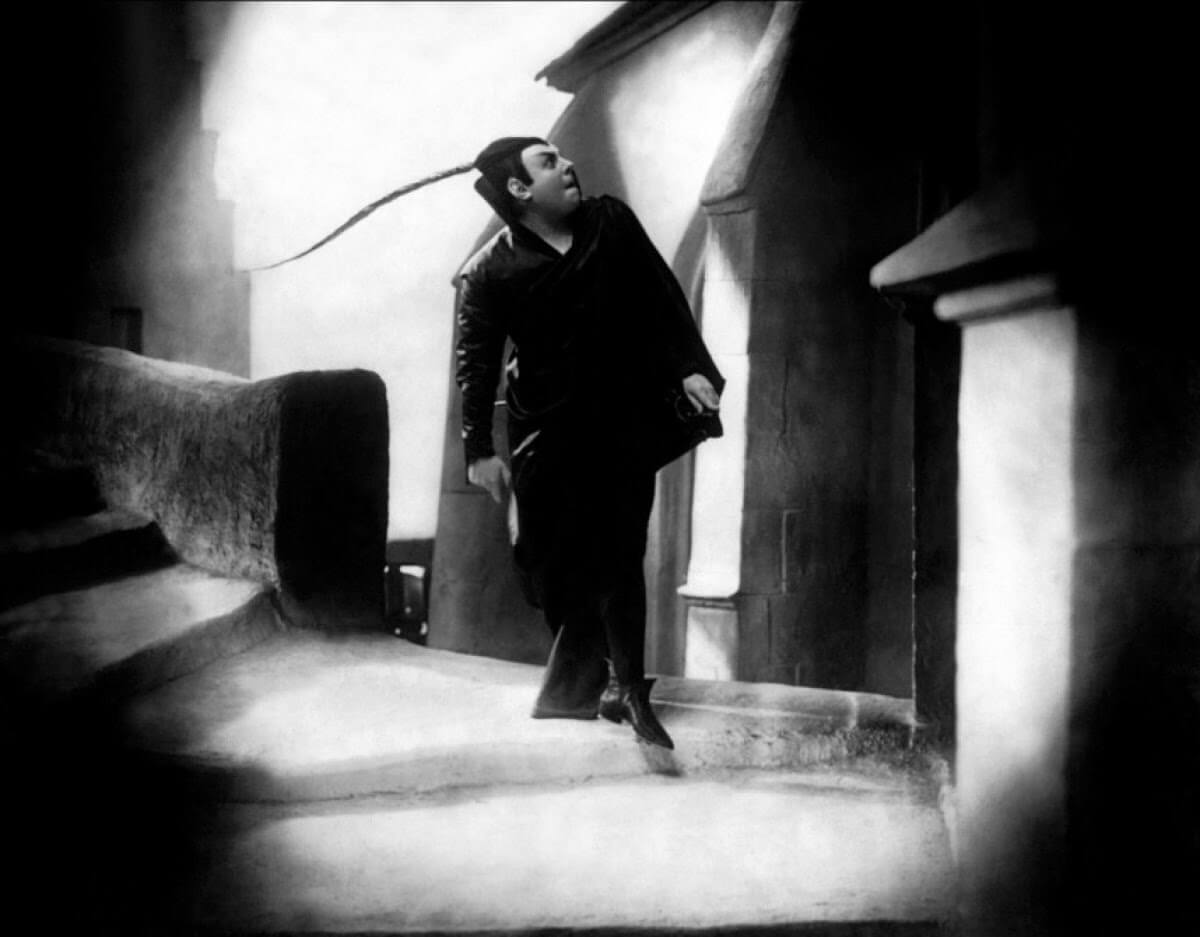 Faust, a timeless classic, is a tale which countless film directors and storytellers have turned their hands to over the years with Czech puppet master Jan Svankmajer creating perhaps the best known adaptation in modern cinema.
Eureka Pictures, however, have dug back in time and uncovered the final German-made film by the genius of silent cinema F.W. Murnau (the creator of Sunrise: A Song of Two Humans and Nosferatu). For the first time in Britain, the original German domestic cut of the film will be available on Blu-ray. The expressionist fable of a man who sells his soul to the devil will be released on August 18th.
Dan Zukovic's
Dark Arc
, is the third film in today's profile. A bizarre modern noir, splattered with elements of dark comedy the film has picked up some great reviews on the independent circuit. Film Threat have, for example,
described the movie
as: "Absolutely brilliant...truly and completely different..." Now available at
Vanguard Cinema
.