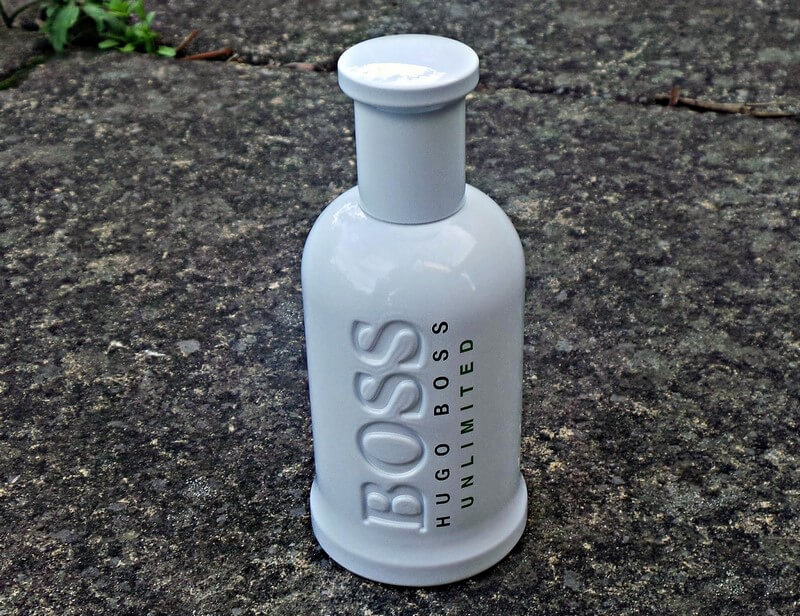 I don't know if you've noticed, or if you've heard from anyone, but we're in the midst of World Cup season. In fact, I may have even
mentioned that myself
recently.
As this is the case, here is my rather poor segue from international football tournaments through to male grooming products.
The link?
Joe Hart, Manchester City and England's number one, is the current face of
Hugo Boss
' male fragrance line - BOSS BOTTLED. UNLIMITED.
The fragrance is apparently inspired by "the endurance required to succeed combined with the rush of adrenalin when a goal has been reached". I'm not sure I could sniff out either of these abstract concepts in the base notes if I'm being honest.
What I could detect, however, is a classy twist on a classic aroma - one which blends invigorating freshness with a sophisticated masculinity and a pleasingly sweet undertone. Its not something I can imagine footballers smell like after 90 minutes of running after Pirlo passing the ball around them but I can imagine a modern gentleman wearing this confidently on an elegant evening.
The scent mixes a number of striking ingredients including refreshing mint, evergreen cistus and, perhaps most pleasingly and surprisingly of all, pineapple. Whilst each individual ingredient provides something of value, it is the combination which creates the overall aroma - an incredibly impressive one I would recommend whole-heartedly to anyone.
For the top notes, the mint provides an energising and refreshing sensation and one which grounds the aroma with a delightful cleanliness. The base, represented here by Cistus, is the ingredient which provides BOSS BOTTLED. UNLIMITED. with its masculine appeal - a natural, woody smell permeates from the fragrance.
Yet, the highlight for a sophisticated nose is undoubtedly the pineapple - sweet, fresh and organic, the ingredient permeates an incredibly attractive aura in the composite aroma and elevates BOSS BOTTLED. UNLIMITED to a must have for discerning gentlemen.
Available for a limited time only.
* This product was kindly provided for review purposes.