For the last week or so, it feels like The Totality has been a bit short on fashion content as I've been out covering the Bradford International Film Festival. As such, when I received a very polite email from Nick LeRoy asking if he could contribute a post here, I was thrilled. This is his take on beanie hats.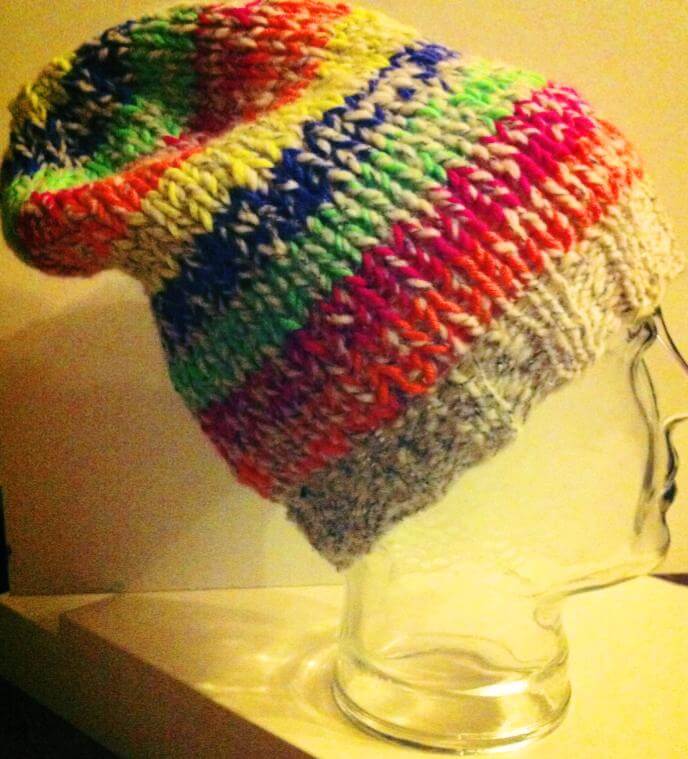 Over the past decade beanies have become incredibly popular with young men for a number of reasons. Primarily, beanies are an affordable and popular style hat that is widely available both in stores and online.

One good thing about beanies is that there are just so many of them! These form fitting hats have so many colors, styles and personalizing features available that it's often hard to resist picking one up at the store. The neat thing is that nearly every retailer has a wide selection of beanies to choose from. Even if shopping online there are so many outlets to shop at which have just as many beanies to choose from.
Do Parents Play A Role In This Fashion Statement?


Parents have played a key role in providing young men with these stylish items, even if just for birthdays and other occasions. These are the same parents who have seen beanies throughout the previous decade and are aware of how popular they have become. Youngsters usually have their parents or other adults pay for their clothes. Because they either pay for the clothes or help them shop for their new clothes, the adults play a key role in recommending beanies as well as many other accessories.
School-Yard Fashion & Popularity.


Schools around the w are extremely popular places for teenagers and especially young men to show off their latest fashions. Although men in particular may not seem like the most likely candidate to make a fashion statement the truth is completely the opposite. Young men like to appear trendy and have a tendency to wear what their friends wear.

Another reason why beanies have become so popular is the fact that they've been worn by older siblings of the younger generation. Five and 10 years ago beanies weren't as popular but were already on the rise on the men's fashion scene. The trigger behind the phenomenon was tightly related to skateboarding at the time. The early 2000's were a popular time for skateboarding and beanies happened to be a must for all skateboarders.

Now it seems as if the trend has become popular among even the sportiest of school-goers. Computer and video gamers, bookworms and still (especially) skateboarders are among the young people who choose to wear beanies. Once a popular item for keeping your ears warm in the winter months; beanies are now a trendy fashion statement for everyone regardless of age and gender.
Beanies Are So Convenient


Beanies can be worn in a snap and without a doubt are among the easiest items to conceal bad hair days. Even for youngsters who keep neat hair beanies can still help keep it in place for extended lengths of time. One reason why skateboarders like the hat is because it keeps longer hair out of their faces while skateboarding. This is a primary reason why they have become so successful; they keep longer hair out of the way no matter what life throws at you.
Nick runs the beanie "fan site" BeaniesForMen.net where you can find information on all types of styles and hats. While he doesn't sell beanies directly, he does help point out on his site great deals and websites that can provide you with discounts on your next beanie purchase.