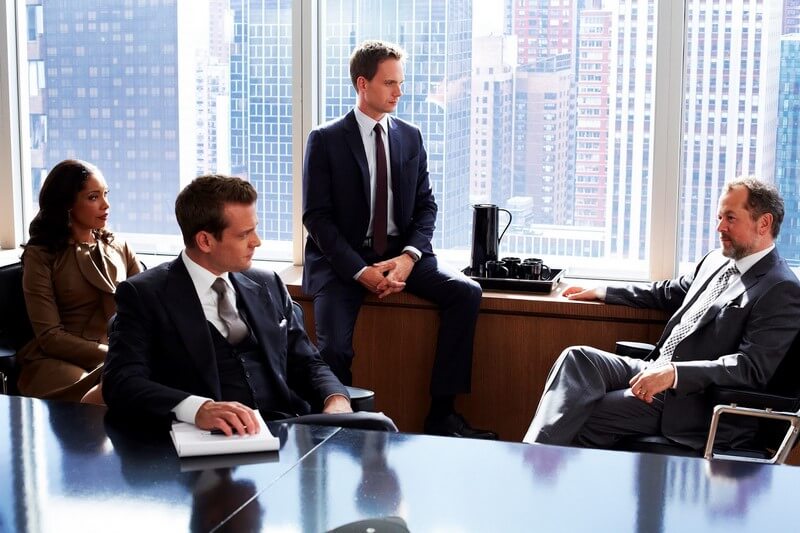 Television, as we all know, is incredibly influential when it comes to shaping the zeitgeist - not just in terms of ideas but in terms of fashion too. Whereas Mad Men has, quite rightly, been gaining plaudits across both sides of the Atlantic for it's slow-burn plotting and deep character studies reflecting the thinking of a different age, it has too caused something of a stir in the world of style. Women across the world have become enchanted by the classic femininity of the sartorial choices sported by Christina Hendricks and co, whilst we men marvel at the dapper dress choices made by John Hamm; a return to formal elegance is the "in" look right now for us males.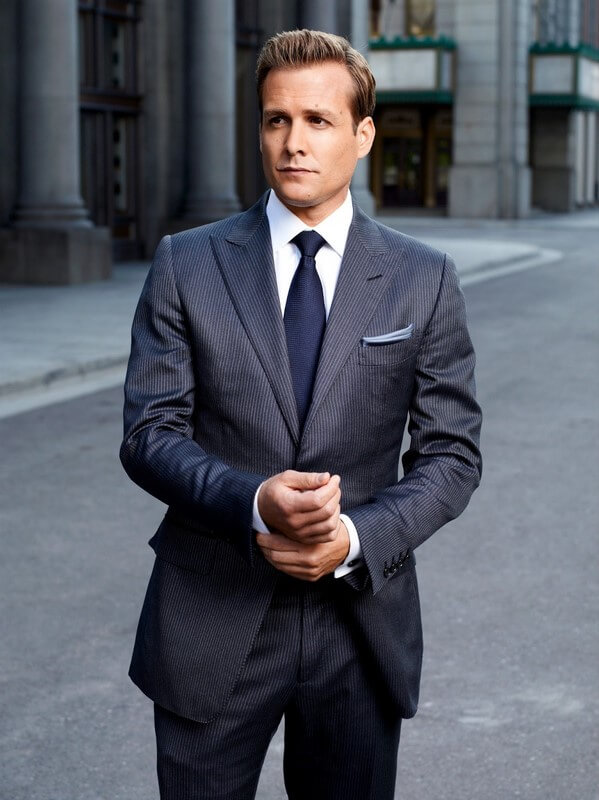 Away from
Mad Men
, a myriad of other shows have continued to highlight the emerging trend for men to take more care of their appearance.
Suits
(a slick legal drama from the producers of teen classic
The O.C)
, as you can imagine by the title, is another series which places great stock in the aesthetics of the characters who populate the show
.
The key to any man's wardrobe, as I've mentioned many times here at
The Totality
, is a well-fitting (preferably tailored) suit backed with a crisp white shirt: something the characters of
Suits
have got spot on - each of the ensembles featured in the show have been designed by the legendary Tom Ford (a man capable of not only single-handedly reversing the fortunes of Gucci but also of sculpting an Oscar nominated feature film in the form of
A Single Man
).
The series (currently the top rated show on
Dave
) represents a perfect illustration of the forgotten art of how to actually wear a suit; many men don't acknowledge the subtleties required and accidentally find themselves being worn by their choices rather than vice versa. A quick glance at the illustration to the left (and above too) show the importance of bearing a small amount of cuff showing at the end of the jacket (which demonstrates perfectly the fit of the composition) and note also the top pocket; as you know, I'm a huge advocate of pocket squares.
Suits S2 is out on DVD 13th May, courtesy of Universal Pictures (UK)