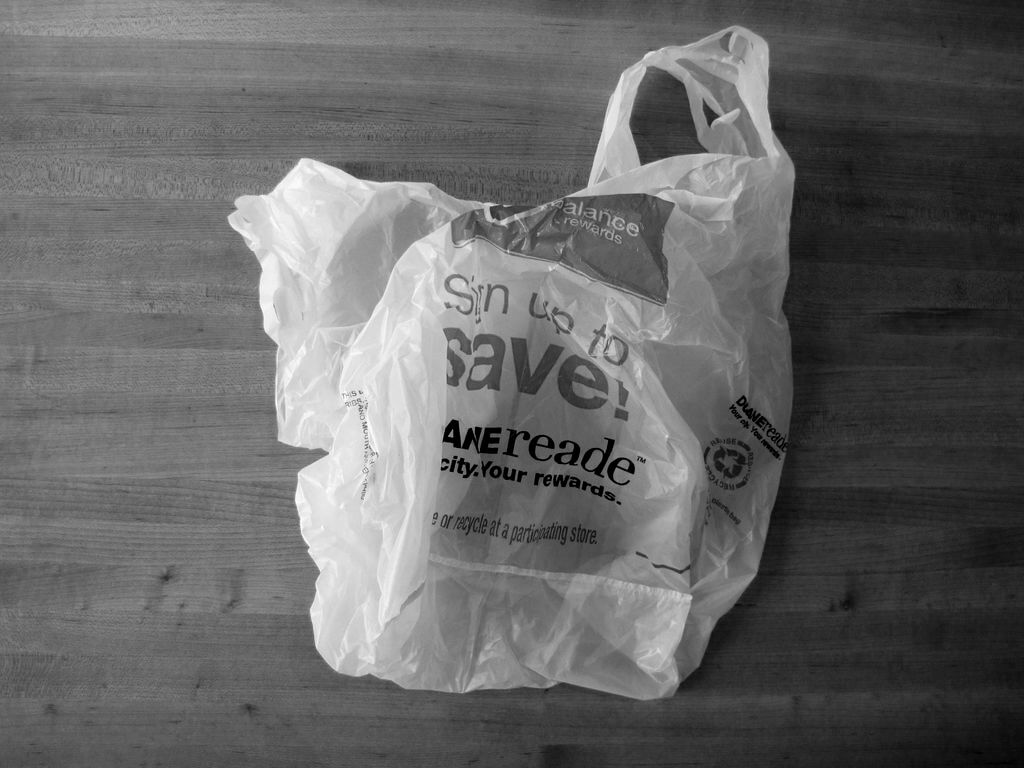 The following is a point that I'm not sure has been made too often: many bloggers lack a background in business, finance or marketing.


That may sound a rather peculiar statement to begin an article with, but I thought it would be worth highlighting before making my next point: the current blogger meet-up environment is surely destined to come to an end. Many businesses are not going to be able to subsidise the costs of extravagant goodie bags, often worth multiples of three figures, for much longer and the ones who can afford this will simply choose not to.

Whilst most bloggers don't believe that they are owed products, simply by virtue of their hobby, there are a few that do (you know the types: the ones who copy and paste the same tweet multiple times to different companies so their Twitter timeline becomes an almost Zen-like example of greed and self-centred, desperate avarice taken to its logical, yet incredibly banal, 21st century conclusion. These same bloggers, for the most part, are the type of people that have the least to offer the companies they approach or, indeed, society at large).

Brands, however, see things entirely different; the only thing that is important to them is to make as much money as possible, with as little expenditure as can be negotiated. It's rather simple mathematics and one which companies will continually take into account as they look to maximise their profits. This method of thinking, known to the uninitiated as "capitalism", means that they simply can't just give away products to everyone who asks for it (but, for example, a company who mass produce beauty products can take the hit of this cost much easier than an independent fashion company with tailor made products).

For brands to give-away products they must be able to justify this with a directly related increased growth in sales. So, for example, a company may give one popular blogger a sample of their goods (let's say, for example, a cool pair of glasses) with the belief that in doing so, the promotion will act as an advert which through PR (or even SEO) will directly lead to the sale of, at the very minimum, two quantities of the goods. It would be pure buffoonery for a company to give-away multiple items and expect nothing in return; all this would cause would be a shortage of red ink in the accountant's office.

Let's return to goodie bags at blogger meet-ups. A blogger approaches you about giving away 50 plus pairs of sunglasses for their event; in order to make this at all justifiable from an economic perspective, the company must be able to guarantee that doing so will generate direct sales of at least 100 items (each item given away should generate two sales as mentioned above).

Normally a company would expect at least one single, dedicated write up post for each sample it has given away (i.e. one post, one blog per product). On top of this, any brand would make certain that the blog they are sending their product to would be one of high standards – either in terms of editorial content, PageRank (which is a technical SEO factor), or viewers. By giving a batch of their products to a blogger meet-up they lose control of each of these factors. It's impossible to guarantee how many of the 50 bloggers will write about the shades (which they may or may not have even wanted in the first place) and the brand will have no control over the relevancy of the blog these items will appear on.

On top of this comes the fact that many blogger goodie bags these days consist of literally scores of goods: something which dilutes the value of each successive item. Oftentimes even the most dedicated of writers will struggle, or not have the desire, to write about every single item received in one of these bags and the majority of products end up being nothing more than a footnote or a background image in a hastily tweeted "look what I got" Instagram post. Brands should not send out 50 examples of products with the hope of getting mentioned, alongside an array of other products and rival names, in only a small percentage of blogs; it's simply not conducive to good business practise.


Soon, I predict, blogger meet-ups will be scaled back immensely. It's simply unsustainable for them to grow at the rate they have and it's very clear a bubble will burst; whilst it's clear to see what's in it for bloggers, little consideration has been given to (or indeed by) a number of businesses. In the future meet-ups will, I predict, get back to their old level where the main intention would be the somewhat old-fashioned aim of hanging around with people you might like and getting to know them. Shocking, I know.


* Disclaimer: I've written this post from the perspective of someone who has been on both the brand and blogger side of meet-ups and I even threw together my own hastily planned meet-up too.

This is not an attack on bloggers who attend or organise the meet-ups (particularly the better organised ones I've been to including this fantastic event by Maxine from A Girl I Know ), but rather a warning, or more accurately a prediction, of sorts.

* However, I would like to add as a personal note, that there's a difference between a "generous" goodie bag and a vulgar one. There are people dying of malnutrition the world over; do you really need 18 toners?

EDIT: Just another footnote to make it clear that I not only don't have problems at all with goodie bags at meet-ups, but that I also rather admire the hard work meet-up organisers put into their events. I do, however, repeat my belief that the rate of expansion will contract very soon.