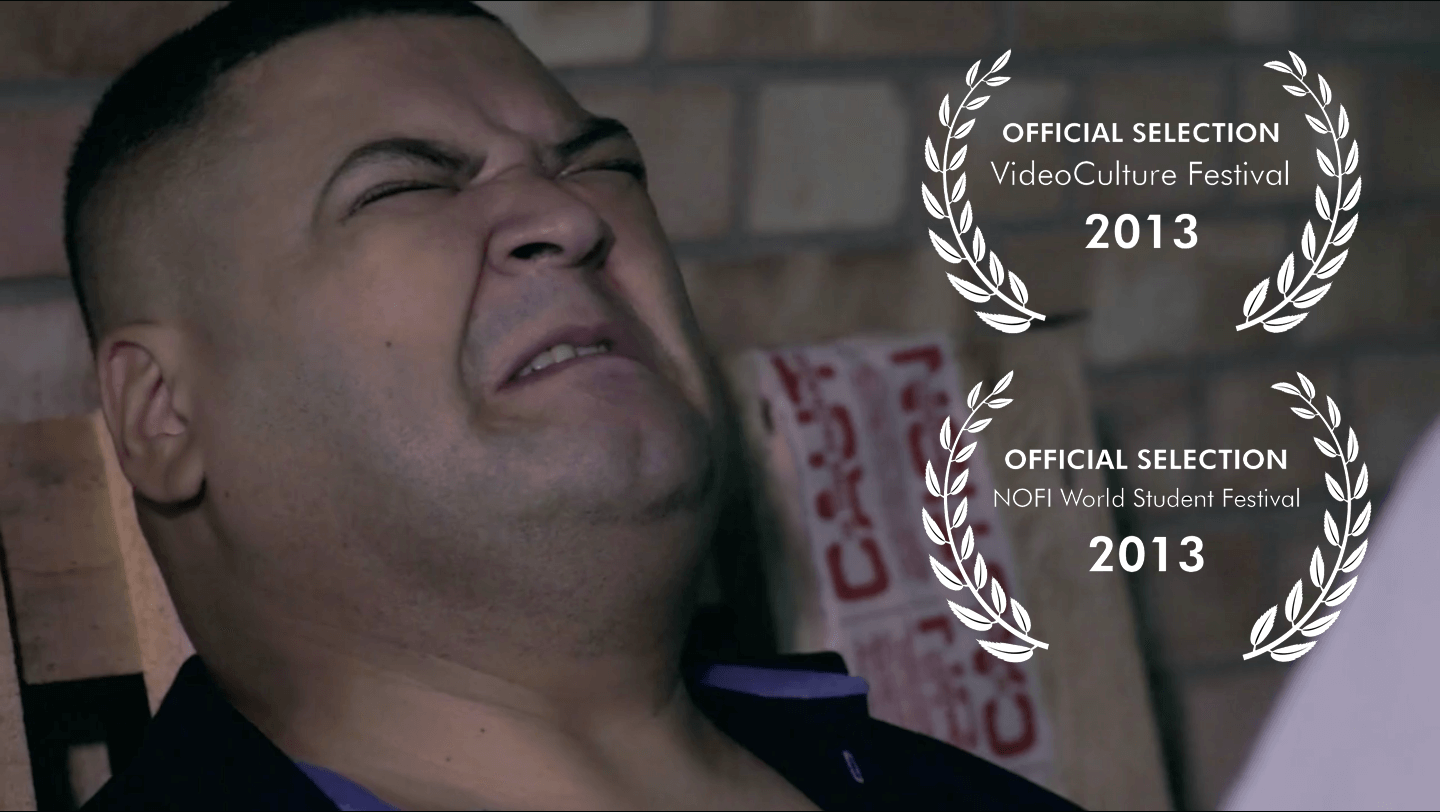 It's always a pleasure and a delight to be contacted by film-makers with regards to reviewing movies here at The Totality - those who read my review of
Walnut
will know this can be quite the charming experience. As such, I was positively thrilled to receive an email inviting me to view
For Her
; a short film made by students at Ravensbourne University who assembled the movie as part of their (BA) Digital Film Production course - it has since been officially selected at
NOFI World Student Festvial
and the VideoCulture Festival too.
Based on a script from Dan McKenna and Stepan Panov,
For Her
focuses on the lengths that modern men will go to impress the opposite sex. Filmed with confidence and canny, the short confronts us with expectations of masculine stereotypes and, with some nous, subverts these tropes to humorous effect. Unusually for student films,
For Her
knows exactly how to frame a picture, what to conceal and what to reveal; tight, close framing of the story's protagonists, eschewing an establishing shot, brings focus to minor details - the droplets of sweat on a nose, the blood pressure in throbbing veins - which pay real testament to the focus of the mirthsome feature.
The two minute film is embedded below (with English, Spanish and Portugese subtitles). You can see more Red Spectrum Pictures on their Youtube channel
here
, and you can follow Bradley Stearn on Twitter
here
and follow him on Facebook here
too
.