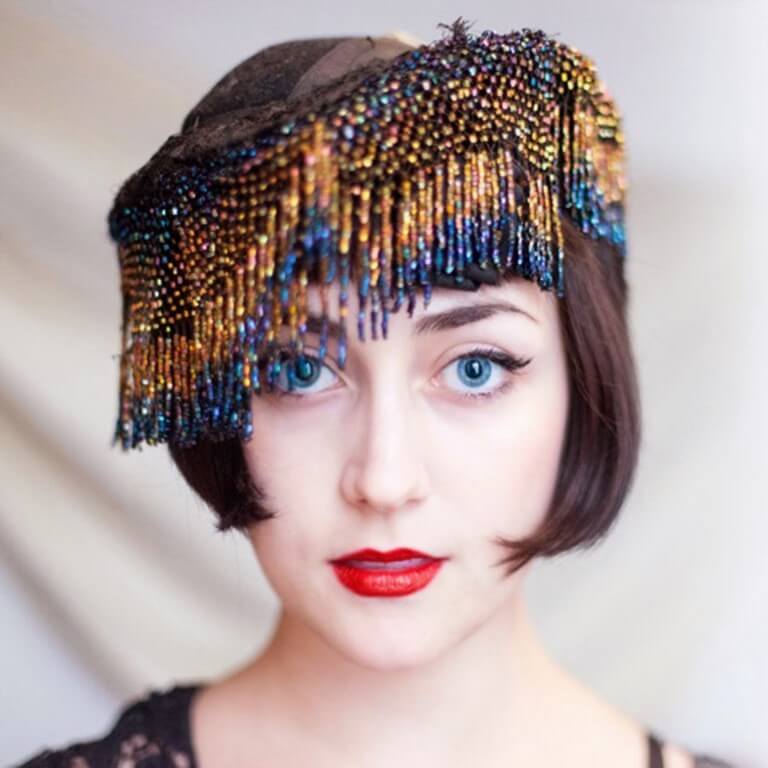 Hailey Tuck
, born in Texas, via Paris, and raised on 1920s jazz, is the lady behind this week's Music Monday. Her eponymous debut EP, due for release on April 7th, is, for fans of laid-back Speakeasy-style laments like myself, something of a treat.
Embedded below is Tuck's take on the jazz standard
My Funny Valentine
, a hazy, swoonsome interpretation which often sounds like Regina Spektor fronting an Angelo Badalamenti arrangement. Deliriously lilting, it's easy to often find one's self lost in the EPs ambience with the perfect annunciation, pitch and tone of Tuck's laconic vocals which glide with effortless grace, and deft melancholy, between notes.
You can like Hailey Tuck's Facebook
here,
follow her on Twitter
here
and listen to her on Soundcloud
here
.