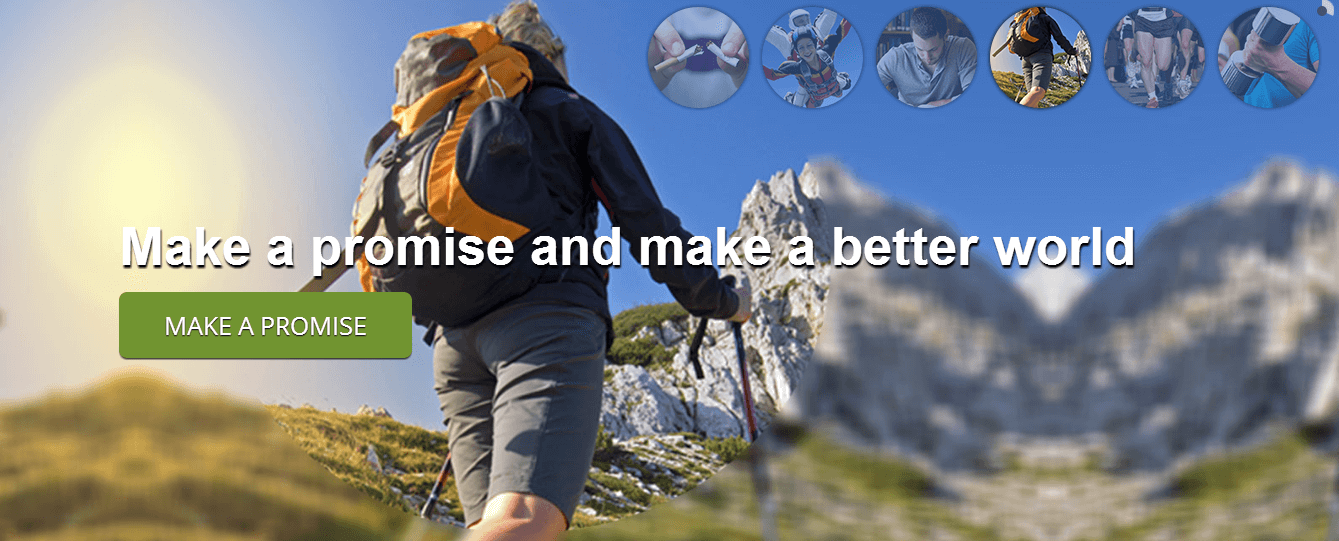 Every year when January 1st strikes I vow to myself not to make any resolutions - it's been scientifically measured that a large majority of all promises made on this day are ultimately doomed to failure; many are made without being thought through properly and many more resolutions are entirely unsustainable. A final, contributing factor is that many vows simply don't have the incentive behind them to see through to the end and all good intentions fall by the way-side.
Thankfully
Promise or Pay
, a new social enterprise start up, have come up with a unique and fascinating way to combat this - they ask for members to publicly promise to achieve a goal an individual will set themselves or, failing this, donate a pledged amount to charity. It's a fantastic way to get it's members to achieve their life goals or, at the very least, help out good causes - in it's own way, the scheme is aimed at making the world a better place one promise at a time.

As this is something I strongly endorse I decided to run a Promise or Pay of my own. Due to my full-time job, blogging, MA studies, etc I've neglected my weekly swimming so - to incentivise my regular return - I've made a $20 pledge to
ABCs and Rice;
I'll either get fitter or make a charitabl
e
donation I can be proud of. Why not try a promise yourself?