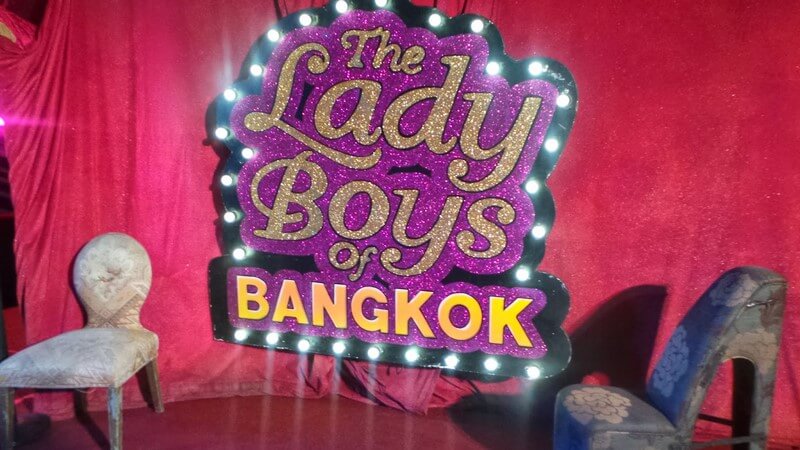 The Lady Boys Of Bangkok
return with a new show (Red Hot Kisses) and, once again, I find myself completely at a loss for words on how to describe their joyous, riotous evening of cabaret and innuendo. The closest I can come, on the third occasion of attending such an evening of glitz and glam, is encouraging you, dear reader, to imagine prime time ITV as directed by David Lynch. Its daft, ludicrous and, above all else, a barrel of laughs pitched somewhere between classic vaudeville, high camp and the risqué double entendres of Take Me Out.
Starring an all-male cast (something not entirely obvious at first glance), the troupe enthusiastically dance and mime their way through a collection of hits whilst adding more than a sprinkle of outlandish humour with absurdist skits and audience interaction. From synchronised recreations of Katy Perry's boxing themed Roar, through to songs about sore pussies (accompanied with illustrations of the aforementioned ill cats), and an unexpected take on Miley Cyrus, the two part show whizzes by with energy and pizzazz.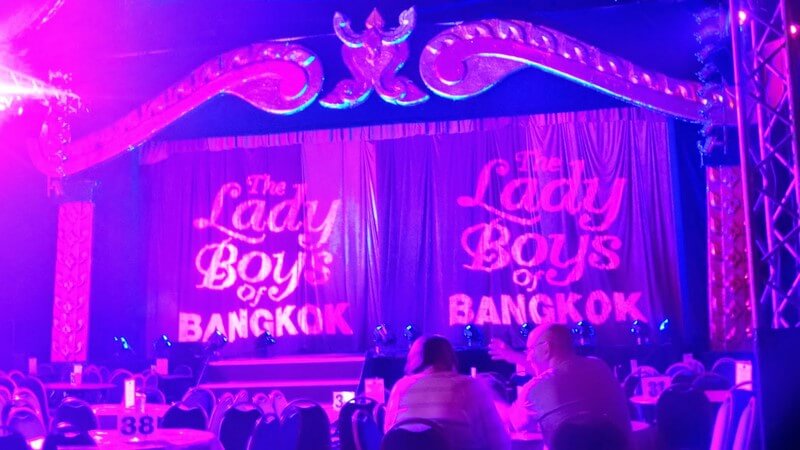 Whilst the show may have its roots in the East, the humour and showmanship on display during
Red Hot Kisses
are incredibly British in tone – the atmosphere in the Pavillion is somewhere between modern darts, pantomime and World of Sports wrestling. The humour, as knowingly referenced through a familiar, joyous refrain, belongs to the Brit kitsch school of Benny Hill . A unique, rather wonderful way to spend an evening.
Tour dates are currently available for the show
here
(and I'd recommend it especially for those looking for Hen Night packages) - and The Lady Boys can be followed both on
Twitter
and
Facebook
too. Two thumbs up once more from The Totality!