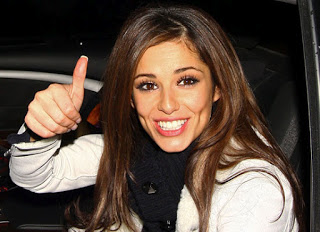 Many men seem to take the Mark Zuckerberg approach to fashion and will simply team white trainers with any outfit they are wearing, showing a distinct apathy towards the impression this puts out. Whilst many women will sacrifice comfort in favour of looks when it comes to footwear, men often chose the exact opposite approach and will lazily just wear the most comfortable shoes they can find with disregard to the impression this gives off.
Cheryl Cole once said that a
man's choice of shoe can be a deal breaker for her
- it goes to show that many women clearly have the opposite view of men when it comes to what they put on their feet! To them, a suave pair of shoes shows a man who cares about how he presents himself and about the impression they give of. I'm clearly in this camp too and will often take other men I am talking to much more seriously if they are wearing a pair of stylish shoes; to me, it speaks volumes of their class.
With this in mind I've done a bit of window shopping at Barratts (to celebrate their 2 for £44 offer) and her are some of their best - if you want to look a real gent, and catch the eye of the likes of Cheryl Cole, then
consider sporting these men's shoes
: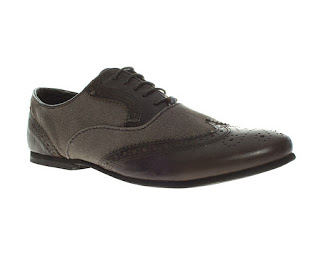 These
Red Tape Lace Up Formal Oxford Brogues
are beautifully elegant and the combination of textile and leather gives them a subtle charm. At only £50 too, they are quite the steal!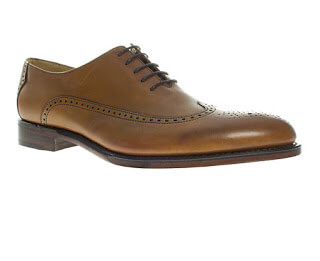 All men should have at least one pair of tan shoes in their wardrobe - they are perfect for deformalising any outfit and giving any ensemble some extra energy - so although these
Loake Beaufort Leather Wingcap Formal Shoes
are incredibly expensive for a high street shoe at £195, they are a versatile piece of footwear and perfect for removing sobriety from starchier suits.