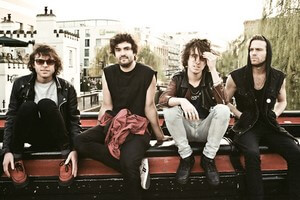 Today's Music Monday may be the most exciting one in the history of The Totality!
Thanks to
Durex
, I'm offering a pair of tickets for one of my lucky readers
the chance to get intimate with Tribes
at Bush Hall on October 9th. Supported by New City Kings and Rich Walters from XFM, the show is a can't miss proposition.
After acclaimed performances and huge crowds cheering them on at Leeds, Reading and Glastonbury festivals, this intimate gig provides a rare chance to watch the band in a smaller setting - they return to their London roots with a crowd of just 250 (inside a gorgeous Edwardian dancehall). Renowned for their high octane live shows, Tribes combine the obtuse styling of Pavement, the primacy of Pixies and a North London swagger for winning effect.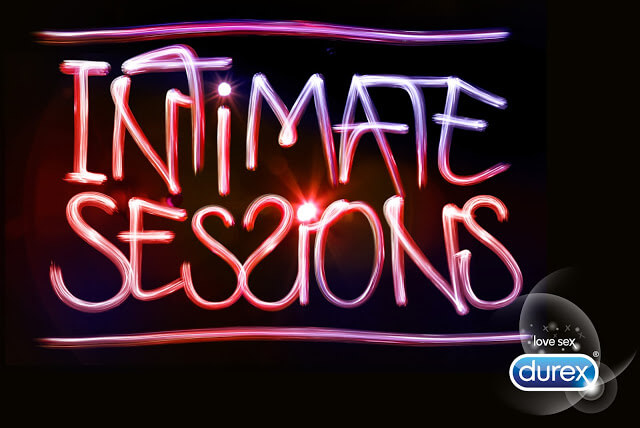 If you want to be just one of these very lucky people then all you have to do to enter this competition is fill out the Rafflecopter form below - you can enter as few or as any times as you like.
The winner will be announced when the countdown clock has run down and will be contacted with information on how to claim their prize. UK entrants only (unless you are willing to fly yourself in for the gig!) The prize is for entry to the gig only. If you're unlucky enough not to win, or would like to double your chances of receiving tickets,
be sure to enter this prize draw too
.
a Rafflecopter giveaway