Last night I attended the
Leeds Blogger Meet Up I'd previously mentioned on this blog
- when I first thought up this event, my idea was to put together an informal social occasion where bloggers and writers from West Yorkshire could gather to chat without anything as burdensome/helpful as a "schedule" to encumber the event. Hopefully this was successful as I thoroughly enjoyed meeting some of Leeds' best bloggers and, as an added benefit, I got to cheer on CM Punk too as the WWE's Royal Rumble played out in the background!
I'd like to give a big shout-out to
Kel Loves
for all her hard work helping with this (particularly considering we had a little under two weeks to put this together) and to each of the companies who contributed to the goodie bags.
Barratts
contributed a number of items to the evening including the bags themselves. I love their cute own-brand carry bags equally as much as I love the
Skechers
ones which were also donated. On top of this, other goodies were peppered into each blogger's bag with a number of miscellaneous extra items included branded key-rings (from
Kickers
and
Pod
),
Kangaroos
headphones,
Hi Tec
flasks and Skechers pedometers too.
Hush Puppies
t-shirts were included for the guys.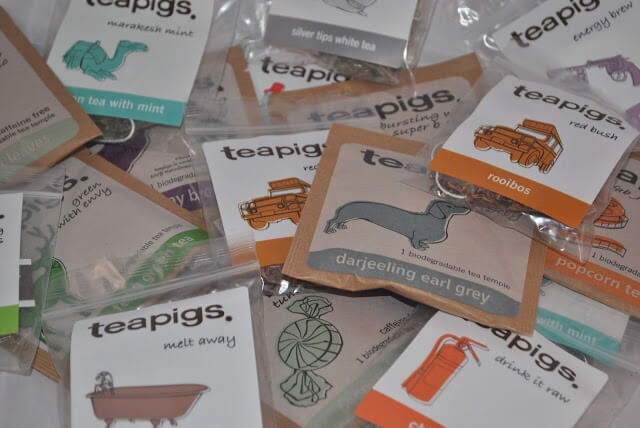 Tea Pigs
were incredibly kind and gave us a number of different flavours from their extensive ranges. One of the many great things about the brand is that they boast both impeccable
green credentials
and run
ethical schemes -
on top of this too, they have a
trained tea taster
to make sure the brand delivers nothing but the highest quality real tea! Tea Pigs deliver internationally and are currently offering free delivery for orders over £35.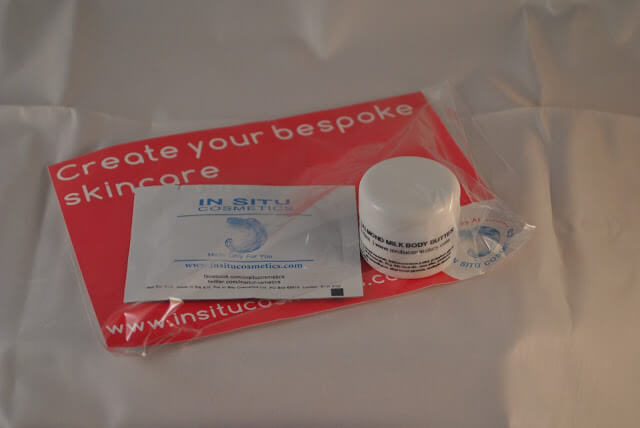 In Situ Cosmetics
are a personalised skin care brand who create bespoke, customisable packages
to suit their customer's individual needs
from a catalogue of
over 300'000 skincare cocktails
. The brand are, like Tea Pigs, incredibly eco-friendly and their web-site has been certified an entirely green web-site,
100% powered by wind energy
.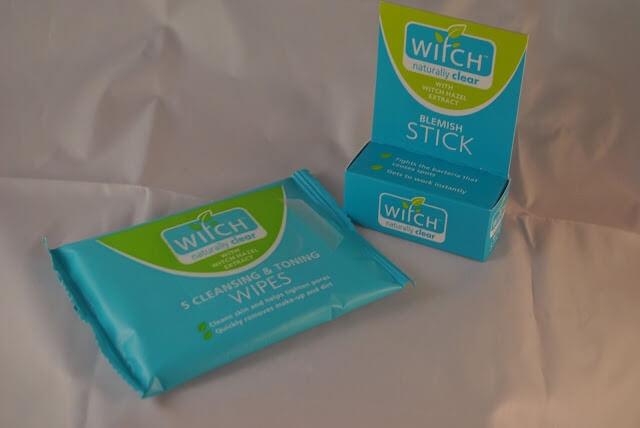 Witch
are a skincare company who
utilise witch hazel
in their products to get rid of any blemishes whilst naturally cleansing, soothing and toning the skin for a clearer complexion. Their products are usable on all types of skin but mostly suit, and are most effective in combating, oily and greasy skin. They kindly donated some of their signature products which you can buy from
here
.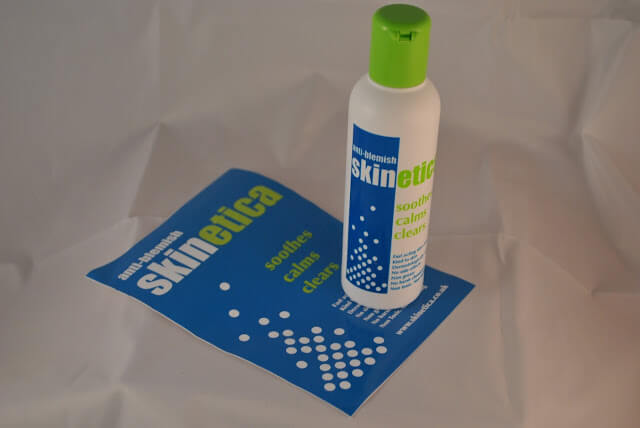 Skinetica
were formerly known as Acnigon and are a dermatologically tested skin product which utilises no harsh chemicals in their soothing treatment of the skin (and is equally usable on the face, chest or back).The product remains active for up to 12 hours so can be applied twice daily. You can buy their products online
here
.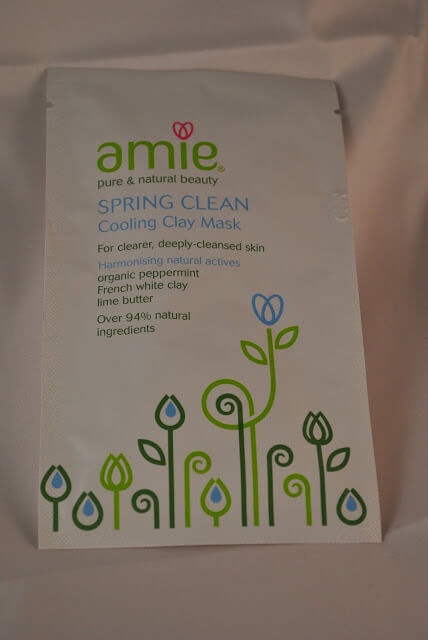 Amie
is a natural product which is best for young skin. Each product, which is suitable for vegetarians and vegans too, contains no parabens, mineral oils nor genetically modified ingredients and is also specifically
not tested on animals
. You can buy their products online
here
. Their site also features a wealth of extra
skincare advice courtesy of Dr Sue
.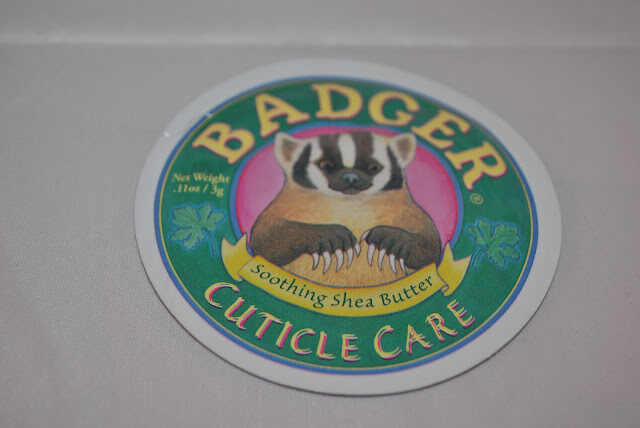 Badger Balm
are an organic body care company who kindly provided these cuticle care sachets. Their products are 100% natural and also rich in vitamins, minerals and antioxidants which are perfect for giving your cuticles the TLC they deserve! You can follow their lovely and friendly Twitter account
here
and like them on Facebook
here
too.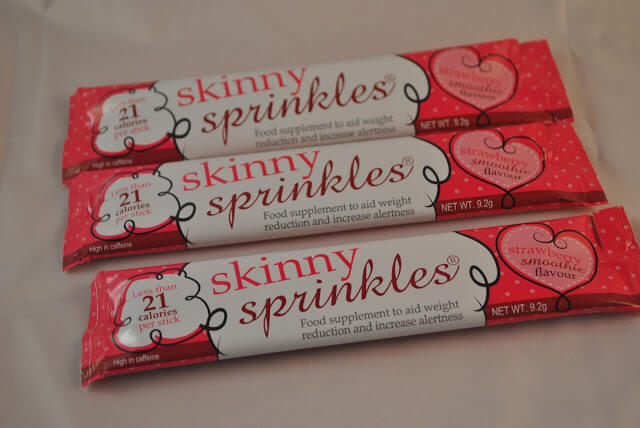 Skinny Sprinkles
are a weight loss and energy drink firm who kindly donated their strawberry smoothie flavoured drinks which boast at possessing less than 21 calories each! To be used as
an in between meal appetite suppressant
(rather than as a meal replacement) the drinks are a healthy alternative to starvation diets. You can buy their products online
here
.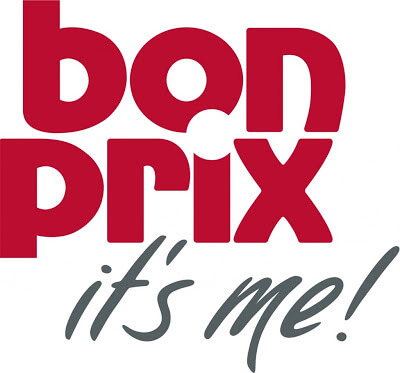 Best British Bloggers
also attended and were kind enough to add to the evening's festivities by bringing extra items for the bags. On behalf of
Bonprix
discount codes were handed out as well as a £50 voucher which was secretly sneaked into a random goodie bag which one of our lucky blogger attendees received!
The bag also featured a selection from
Yankee Candle
and hand-made goat's milk soap via
The Little Goat Soap Company
.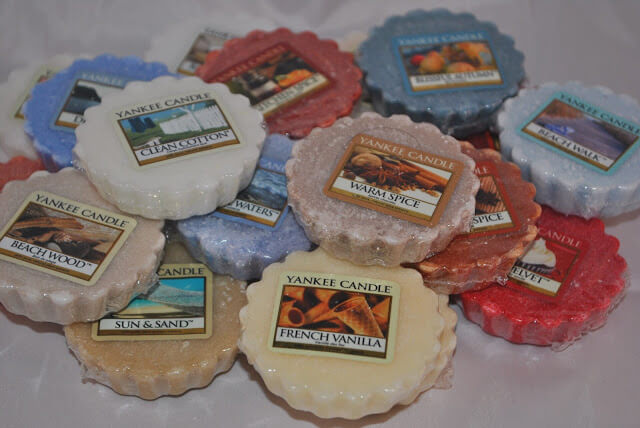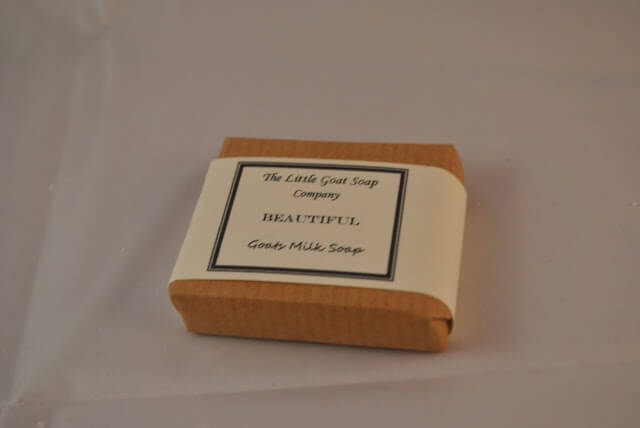 Thanks to all who came too! It was great to meet everyone and I'm looking forward to more of these meet-ups in the future!